Welcome to
APPIVO Training
Become and expert app builder. Amaze your
colleagues. Impress your boss.

Learn the basics, level up, then become an expert. It's all online and it's all free.

Augment your learning with our discussion forums. Engage with peers and Appivo moderators.

Contact us today for information about one-on-one help and instructor-led training.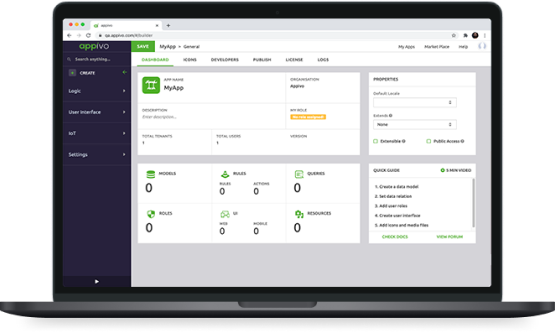 Learn the basics to create a solid foundation for your app. From navigating the builder itself to learning the lingo, you gotta walk before you can run – but you'll be winning races in no time.

Want to build apps with Appivo? We want you to be successful. That's why online training is free. It's that simple.

Video and text-based content will take you from zero to hero. Lessons are designed to show visible progress quickly.

Lessons are presented in a self-paced format. Speed through them or take it slow; it's entirely up to you!
Check out what the Appivo App Cloud Platform can do.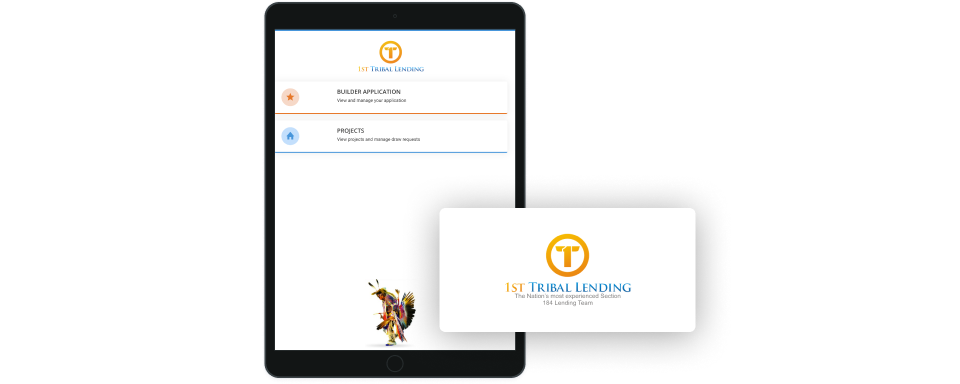 Hundreds of companies around the world rely on business-critical apps built with the Appivo Application Cloud Platform.